About companies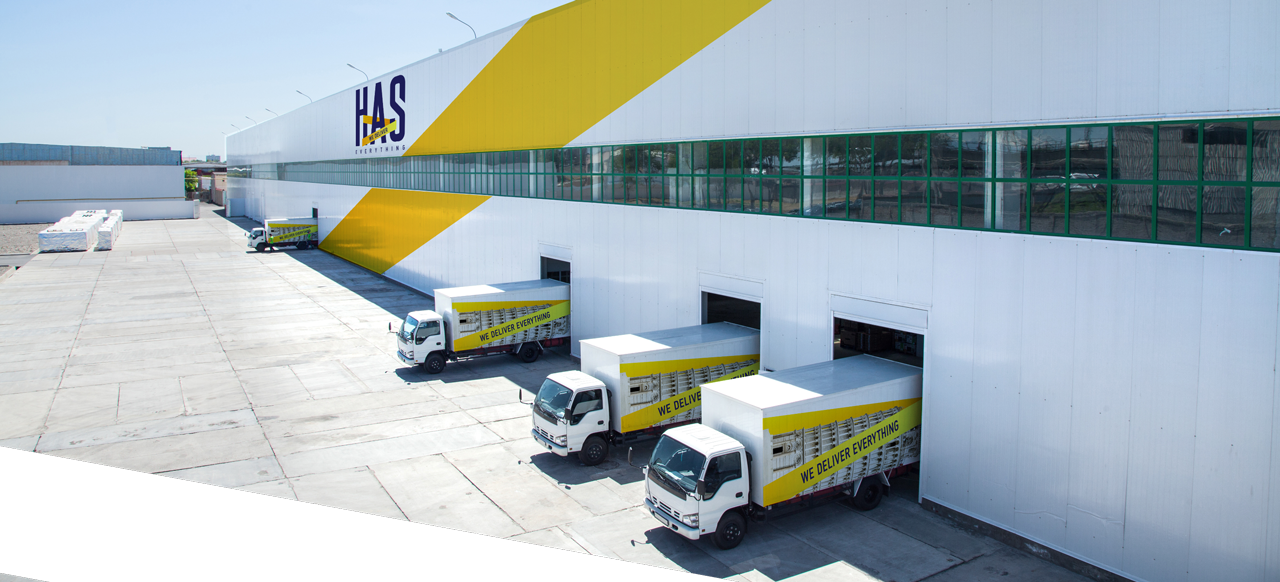 HAS GLOBAL LOGISTIC is not just a logistics company that transports goods. We don't just do business. We are creating a family company. We create a company that we will pass on to our children. We are creating a new philosophy of the logistics business - when it is important to help the client - our partner and friend - solve the problem qualitatively, from A to Z, relieve headaches and complete the whole process perfectly quickly and correctly.
HAS GLOBAL LOGISTIC is HAAAAAS GLOBAL LOGISTIC. If you have noticed, our logo contains not one, but as many as five A's and it's not just that ... A family company that has collected the first letters of the names of all the individuals involved in its creation. Habib and Anel are creators and parents. Aila, Aslan, Alsu, Sultan, Alan are inspirers-children, those for whom one wants to create a corporation.
The client's needs, comfort and tranquility are our top priorities. We are ready to help you and find the best solution in any situation. All the services that we provide are the result of the work of a mechanism debugged for a decade, where every step is verified and every risk is foreseen. We place high demands on the security system, confidentiality and adherence to delivery times. If we promise, we ALWAYS deliver! Trusting the most valuable, trust HAS GLOBAL LOGISTIC!