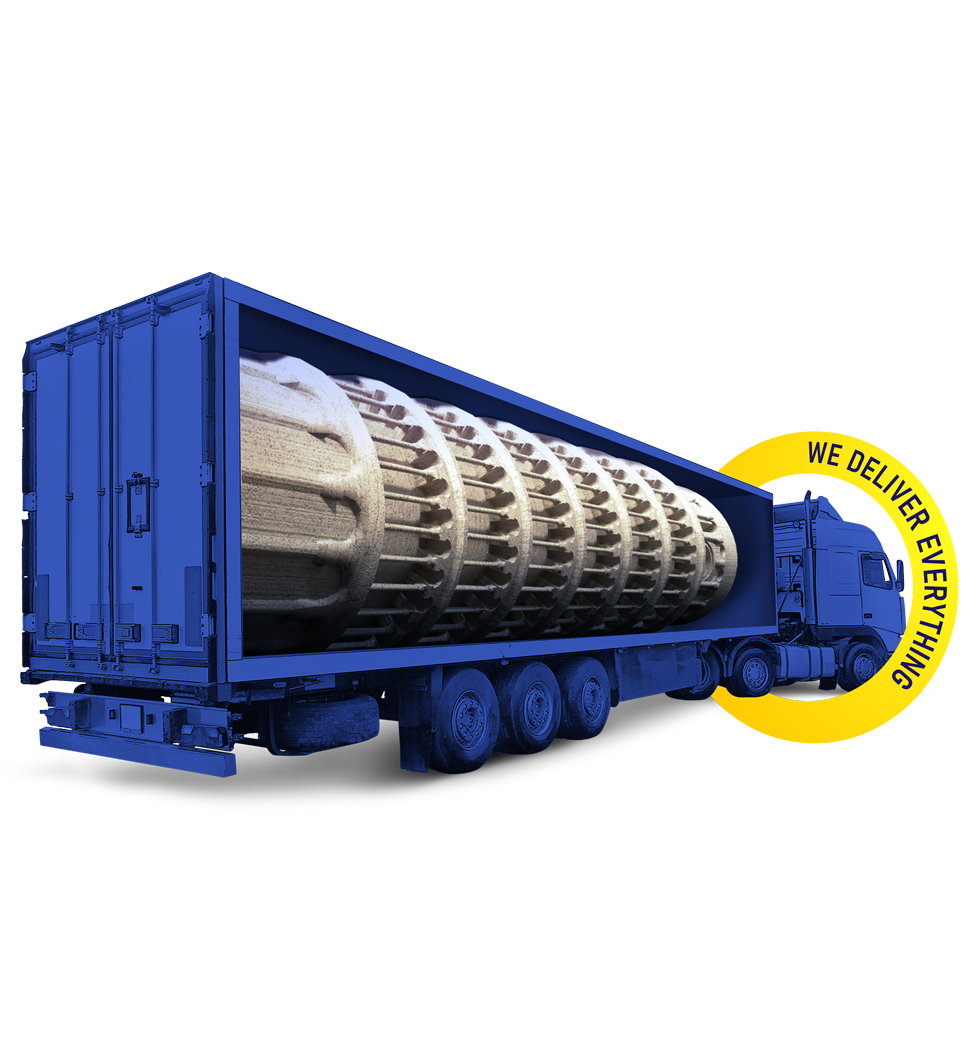 Motor transportations
International and local motor transportations is one of the key services provided by HAS GLOBAL LOGISTIC since 2011.  We are engaged in logistics of any complexity without restrictions in weight and volume. The company employs only the most qualified specialists who do everything possible to ensure that the cargo arrives at the destination point in its entirety and good condition, as well as on time, so that each application is fulfilled efficiently. The developed infrastructure and all the necessary resources for transportation allow us to guarantee the speed of transportation. Providing a personal manager who is in touch with you 24/7/365. Moreover, many years of experience in the field of international motor transportations allows us to operate a large amount of cargo flow, which makes it possible to deliver cargo from anywhere in the world in the shortest possible time, in any volume, with a guarantee of complete safety of your cargo. A well-developed partner network allows transporting consolidated cargo of any nature as quickly as possible and at optimal prices.
ADVANTAGES OF MOTOR TRANSPORTATIONS WITH HAS GLOBAL LOGISTIC
Our own fleet of vehicles, as well as more than 500 partners around the world, guarantee coverage of all types of transportation in the shortest possible time, in its entirety and good condition, without additional costs and risks.

Provision of any type of vehicles both in volume and for all types of cargo from 50 kg to 100,000 kg.

More than 10 years of successful transportation in Central Asian countries allow us to guarantee you high quality of service and cargo safety.