Our team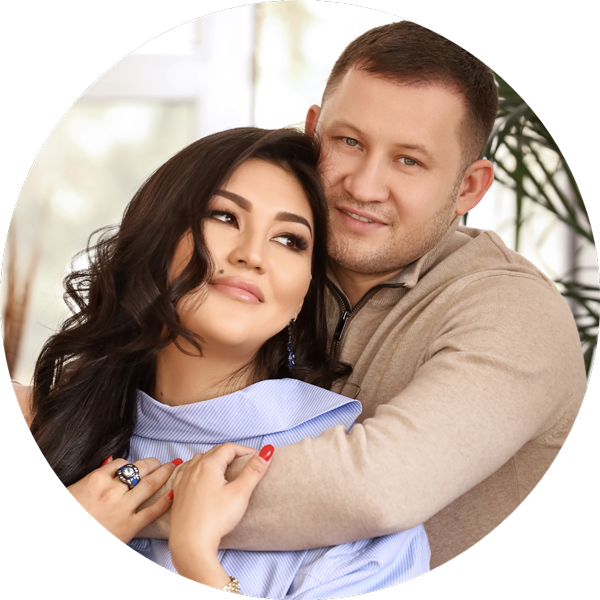 KHABIB and ANEL - LEADERS AND FAMILY
Hello! We are Khabib and Anel, the founders and owners of HAS GLOBAL LOGISTIC. We are also a family, husband and wife. Our company started with just an idea and a lot of passion. But, as it turned out, this may be enough. If you want, then you can fly into space, so this is about us :) Every day we built our company brick by brick. We started together, in an office of 7 sq.m. and 1 computer. We studied the world of logistics, got our heads up, learned from our own mistakes. Throughout this long journey, we recruited a team of professionals, but most importantly, we were looking for people who know how to burn with what you do. Crafty, tenacious, flexible, able to listen and hear the client, understanding at a glance - this is our team today. We are growing, gaining momentum, going beyond the boundaries of already known states and conquering new peaks. And we are incredibly happy, because HAS is not just a job, it is our life and our life's work!
LOGISTICS EXPERTS - THE STRENGTH AND POWER OF THE COMPANY
People who are on the front lines every day. A team that sends dozens of cars every hour, accepts hundreds of applications, processes each of your requests, and organizes transportation from A to Z. SPEED is important in logistics. In logistics, you need a grip. Be attentive, responsible, be able to perform several tasks at once. Only in this case you will become the best in what you do. We present you our team.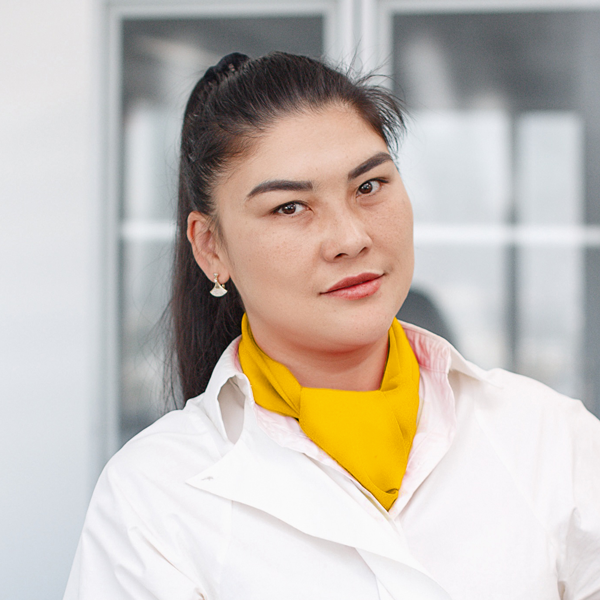 Ажар Сапаргали
Ведущий менеджер отдела логистики
«Когда вам покажется, что цель недостижима, не изменяйте цель - изменяйте свой план действий»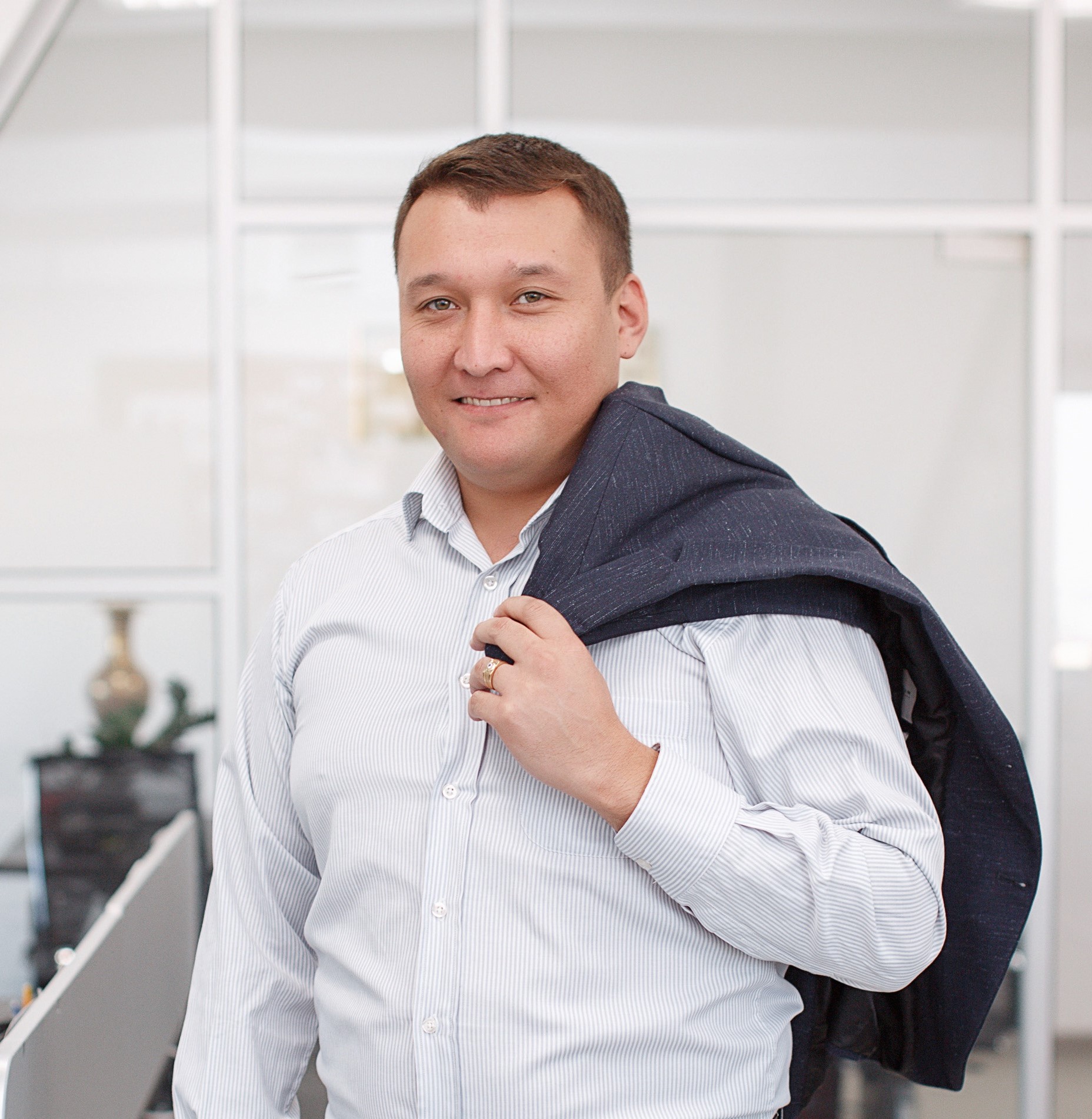 Батырхан Калчораев
Ведущий менеджер отдела логистики
«Сложнее всего начать действовать, все остальное зависит только от упорства»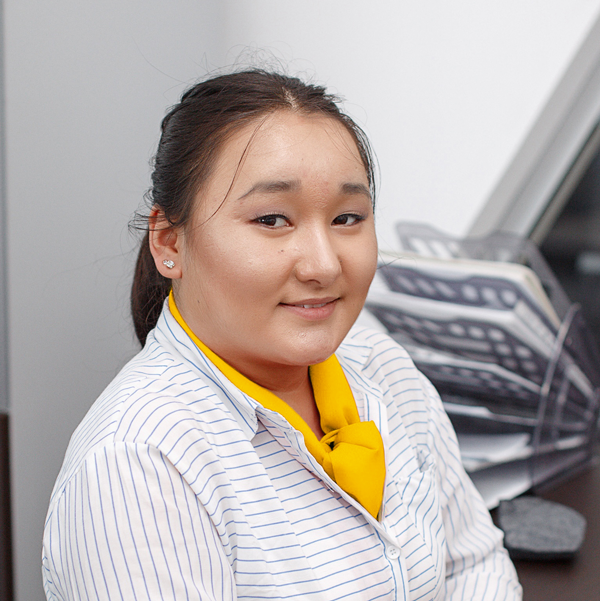 Айжан Маскенова
Менеджер отдела логистики
«Сила и свобода заключаются в том, что ты знаешь, чего ты хочешь»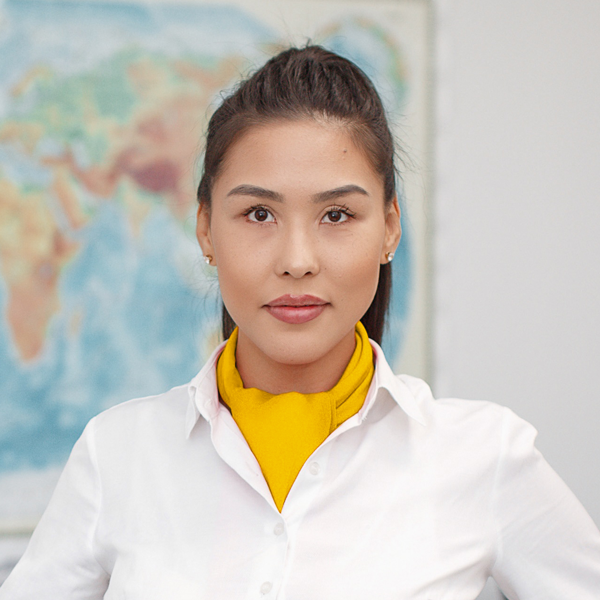 Жамал Сапаргали
Менеджер отдела логистики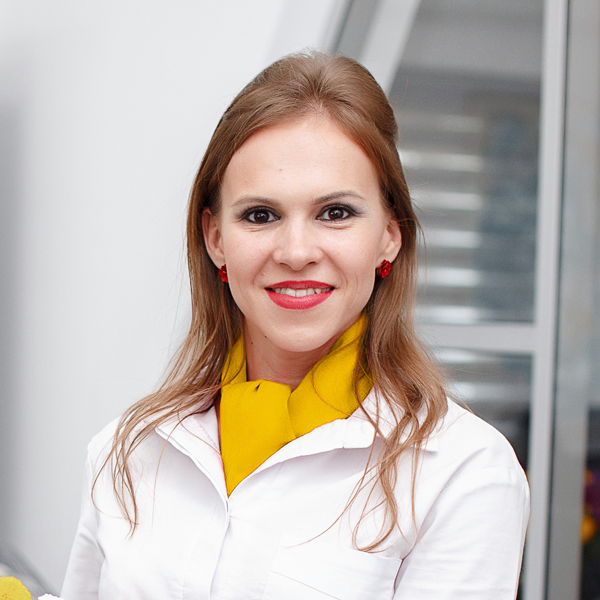 Irina Kisseleva
Head of marketing department
"There are only two ways to live your life. The first - live like miracles don't exist. The second - live as if there are miracles all around you"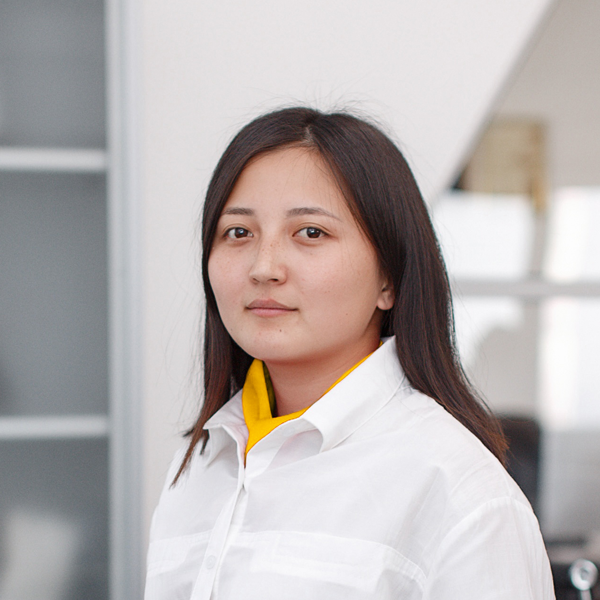 Молдир
Менеджер отдела логистики
«Чтобы дойти до цели человеку нужно только одно. Идти»
CLIENTS & PROCESSES & EMPLOYEES
Where do we look for the right people? How to build a strong team? How to motivate and inspire? Who is more important, employees or clients? Who is it important not to forget about. What can be done to make everyone talk about the company? How to protect clients from risks? How to build processes and involve everyone? Financing: how to properly distribute financial flows, pay people salaries on time, maintain honest financial relationships with all suppliers. Close documents on time, report to the tax office. We solve tens and hundreds of issues every day. Behind the strong backs of the leaders - the sales department - are those who create the atmosphere in the company, who solve all legal and financial issues, take care of clients and develop the company in all aspects.