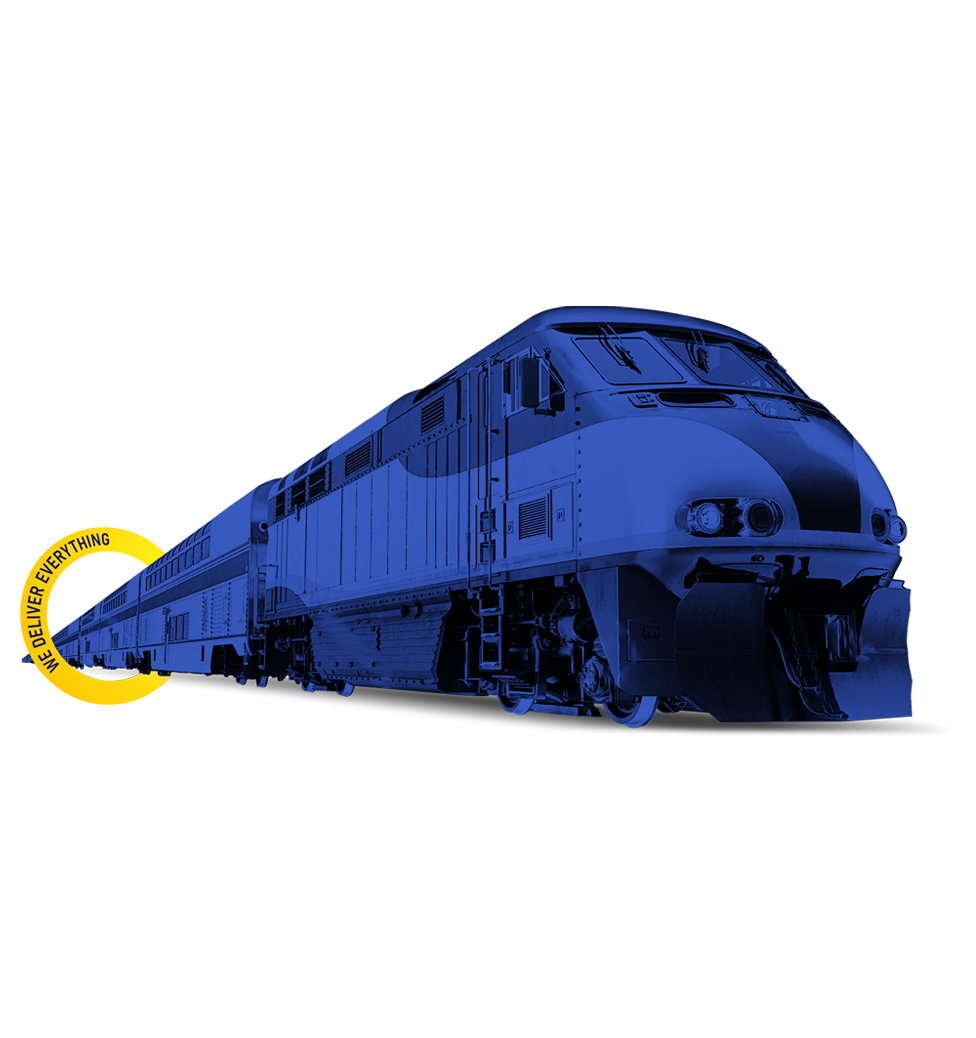 Rail transportations
Rail transportations is the most economical and safe way to transport large shipments of goods and (or) bulky goods. Although this type of transport requires more time than transporting similar cargo by car, it has significant advantages in the form of a lower price and a larger cargo capacity. Rail transportations can be carried out all year round in any climate zone. Trains are not afraid of traffic jams and unexpected queues at the border, which CAN NOT disrupt rapid delivery. We work with any type of cargo: standard, prefabricated, oversized, heavy, perishable, fragile.
ADVANTAGES OF RAIL TRANSPORTATIONS WITH HAS GLOBAL LOGISTIC
Detailed scheme of transportation of goods. We take care of all stages: cargo collection, delivery by road to the railway warehouse, loading into wagons of the appropriate types and sizes and sending by rail to the final destination of our client.

Well-functioning logistics scheme. You will be impressed by the clear sequence of all actions, high organization of operational overload and strict control at all stages of the procedure. All this provides our clients with saving of 4 to 12 days, which can play a critical role in business.

We provide a wide range of rolling stock of any type with the required capacity and dimensions. We deliver worldwide.