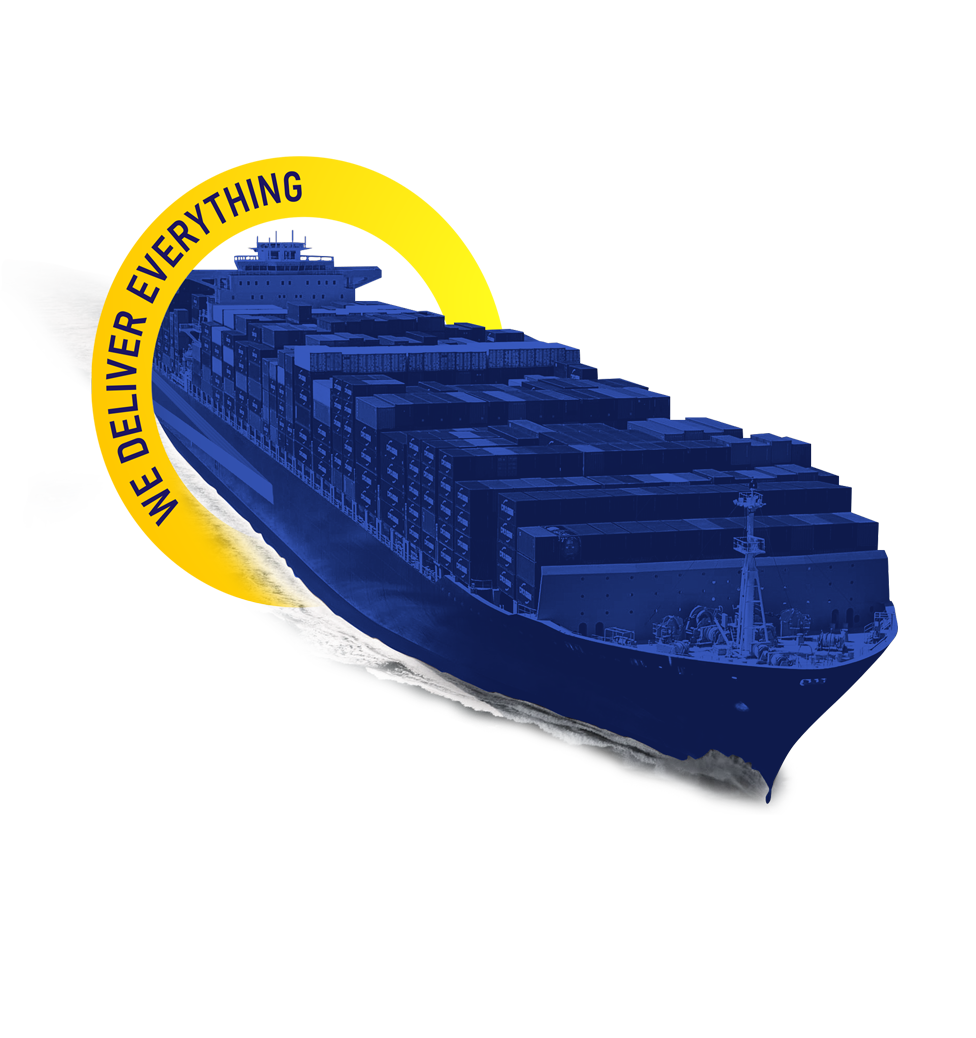 Multimodal transportations
Today, thanks to multimodal transportation, we are able to implement the principle of door-to-door delivery, competently combining vehicles and thus reducing the time and financial costs of the client. Combined cargo transportation makes it possible to deliver cargo anywhere in the world and transfer it directly to the recipient. Our specialists on a mandatory basis control the timely transfer of the necessary documents and the movement of cargo.
ADVANTAGES OF MULTIMODAL TRANSPORTATION WITH HAS GLOBAL LOGISTIC
A wide range of multimodal transportation services, allowing delivery from the sender's door to the recipient's door along a combined route without the participation of the cargo owner in a short time.
Long-term experience in the field of cargo transportations, which allows organizing the most simple and efficient transportation schemes.
We will help you to predict shipments so that you can save your budget and plan delivery dates.